Where data is concerned you need efficiency and reliability, but you also require the expertise to understand your data and the strategic vision to implement successful changes.

Kybocorp is at the cutting edge of data collection and analytics. We're not just here to get your technological solutions running smoothly, we're also here to give you tangible data on those solutions and ensure they're running at peak efficiency. This means making sense of your data in a comprehensive manner, which you can turn into actionable steps that improve your revenue opportunities and services and lower your costs.
Database Development
Kybocorp provide the essential database development you require to ensure you are constantly getting the most out of your data, processes, and organisation while keeping costs to a minimum. At the heart of our database solutions is the desire to ensure maximum revenue and efficiency. We want to see you thrive and grow; our database development can ensure you catch all the operational trends, seize only the best opportunities, and consistently optimise and scale your business.
Big Data
Big plans require big data. Whether you're gathering information on customer behaviour or service performance, searching for ways to improve your processes, or seeking to pin down patterns and trends emerging in customer habits, to further increase your revenue, big data is essential.

The modern world is increasingly data-driven. The manner in which your organisation defines its approach to big data and data strategies will have a great impact on your future development. Big data can provide you with a holistic, essential information management strategy, integrating all the major new forms of data, right alongside the tried and tested forms of data that businesses and organisations have been relying on for years. Kybocorp can ensure you have the data you need right at your fingertips, and guide you through the process of understanding and implementing that data in the most effective and beneficial ways possible.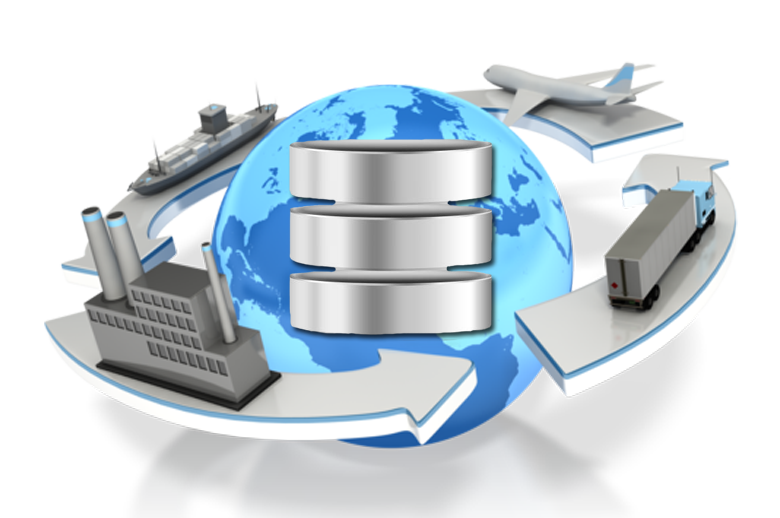 Data Warehousing
At Kybocorp, we understand that data is the heart of any successful organisation. Our data warehousing services ensure that you have the perfect system for collating, reporting on, and analysing your vital business intelligence. Our data warehouses form state-of-the-art central repositories for all of your data, integrating it from multiple sources to ensure you always have the big picture view and strategic vision required to support, nurture and grow your organisation to its fullest potential.
Business Intelligence
In our ever-evolving culture of technological advancements and software applications, the amount of raw data generated by any organisation is immense. Business intelligence is the MI6 of your operation, mining information from all your software applications, collating all that raw data from its various sources, analysing and querying it, and producing comprehensive reports. Armed with this vital information you can drill down to the core of your processes, improve your systems, methods and operations, and gain vital insights that will help you make sound decisions and propel your organisation forwards.
Integration Services
Here at Kybocorp, we believe in making systems as sleek and effective as possible. We're dedicated to enabling swift and easy integration of all your applications and technical solutions with various systems. This improves your data flows in real time, enhances the decision-making process, create better marketing capabilities, and increase your revenue.